The Ayuravadhana Geriatric Clinic at Bangkok Hospital Siriroj in Phuket cares for and understands the special health needs that seniors face. Our team is dedicated to promoting healthy aging through patient care and education, and we provide personalized consultations, health evaluations, diagnosis, treatments, vaccinations and more.
Our multi-disciplinary team consists of geriatric doctors, nurses, pharmacists, physical therapists and nutritionists, who truly understand the nature of the health issues elderly people face. Our patients will be provided with a comprehensive geriatric care plan designed to preserve their health and independence, as well as to live a healthy lifestyle.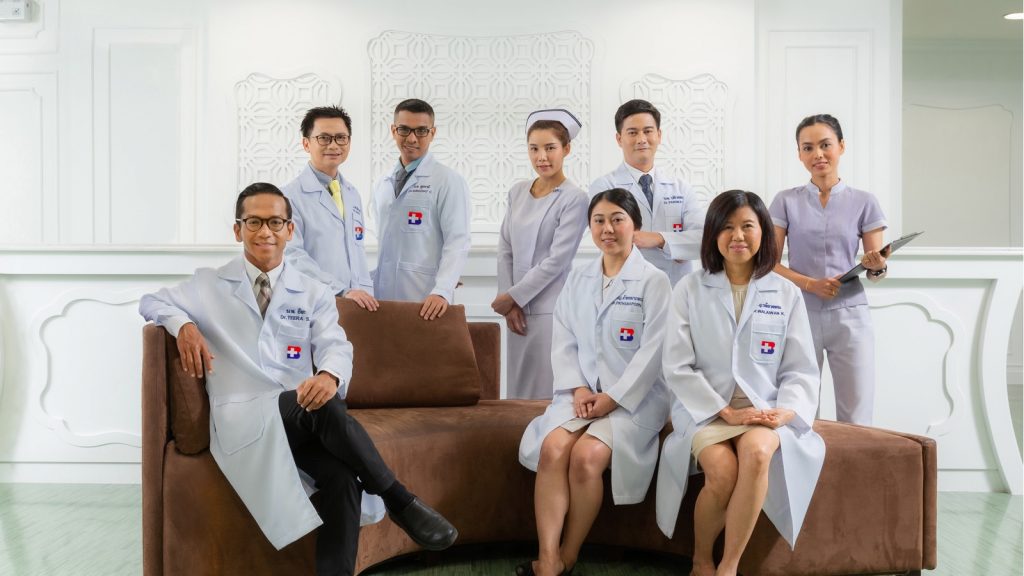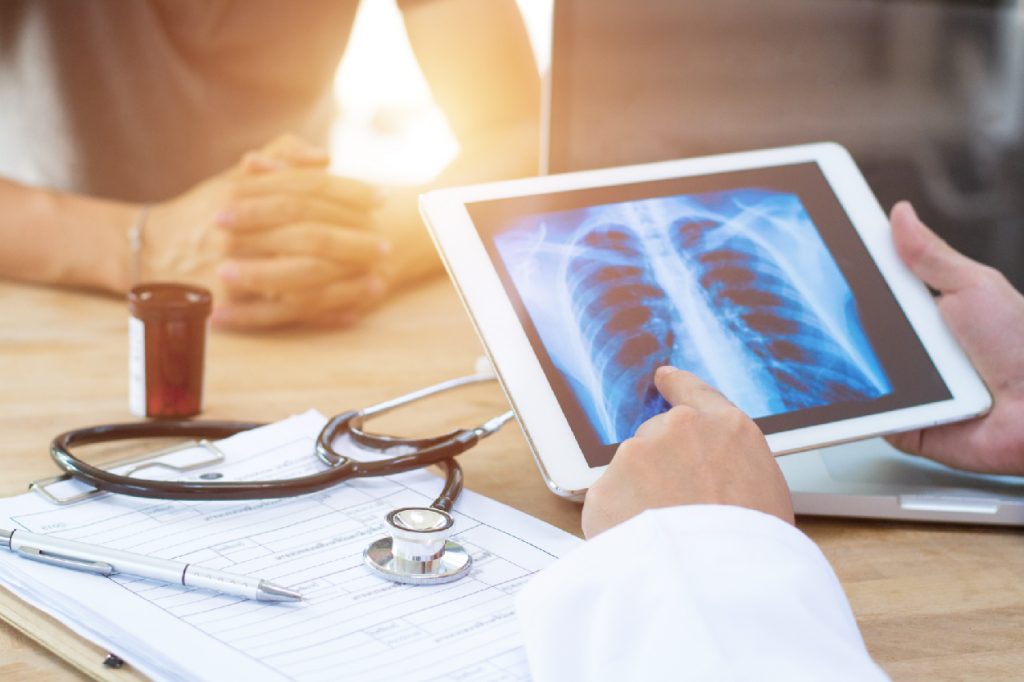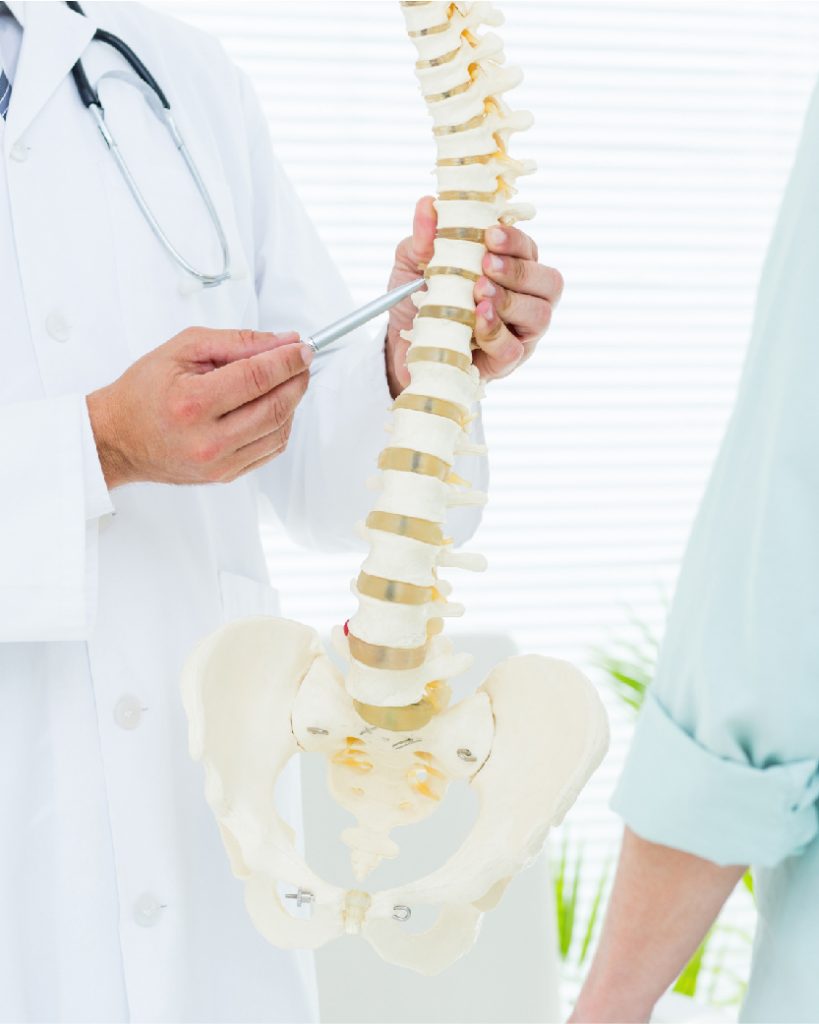 Ayuravadhana Geriatric Clinic
As our body ages, our health care needs change. The average person's lifespan is longer than ever, thanks to medical advanced and increased awareness, and people entering retirement can look forward to many years of healthy, active living.
However, retirees do face many potential health issues, including chronic conditions such as high blood pressure and diabetes, which puts them at greater risk of stroke and heart disease. They also are susceptible to age-associated conditions including osteoporosis and dementia that are correlated with age. It's important to work with a doctor who is experienced and has special training in working with the aging population.
Geriatric Medicine is not just for the frail and elderly. In fact, our doctors specialize in helping active seniors transition gracefully and remain healthy throughout their senior years.