Bangkok Hospital Siriroj's Friend Zone Clinic gives the Phuket Community a safe and friendly clinic to consult with specialists regarding their sexual health concerns.
Patients can be assured that the hospital and clinical staff follow international standards of patient confidentiality, diagnostics and treatments.
Bangkok Hospital Siriroj and Friend Zone is a LGBT friendly facility.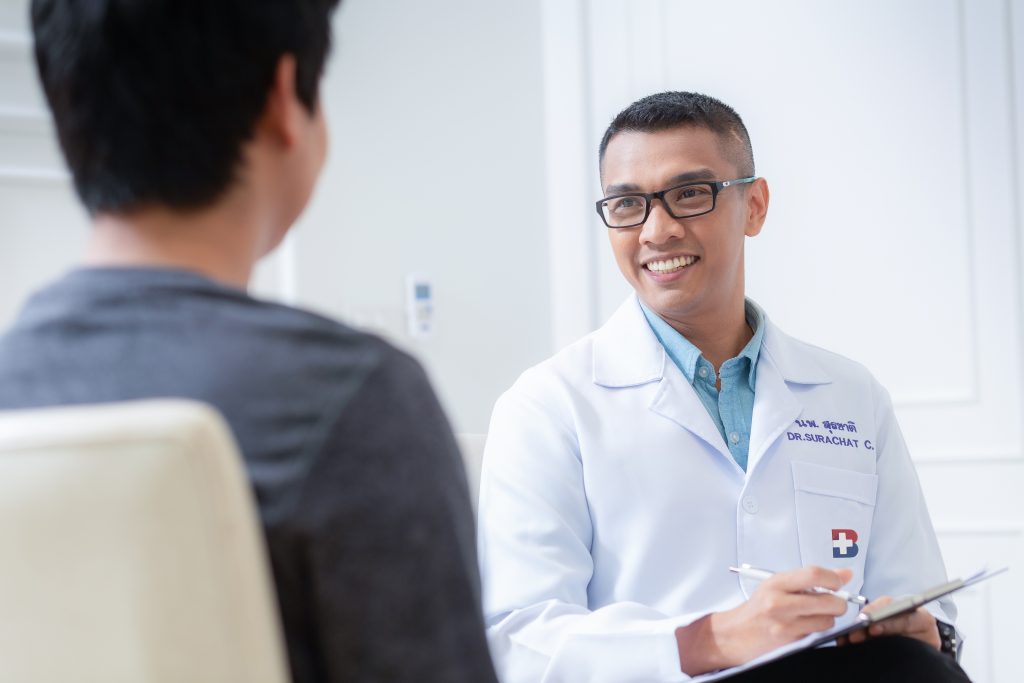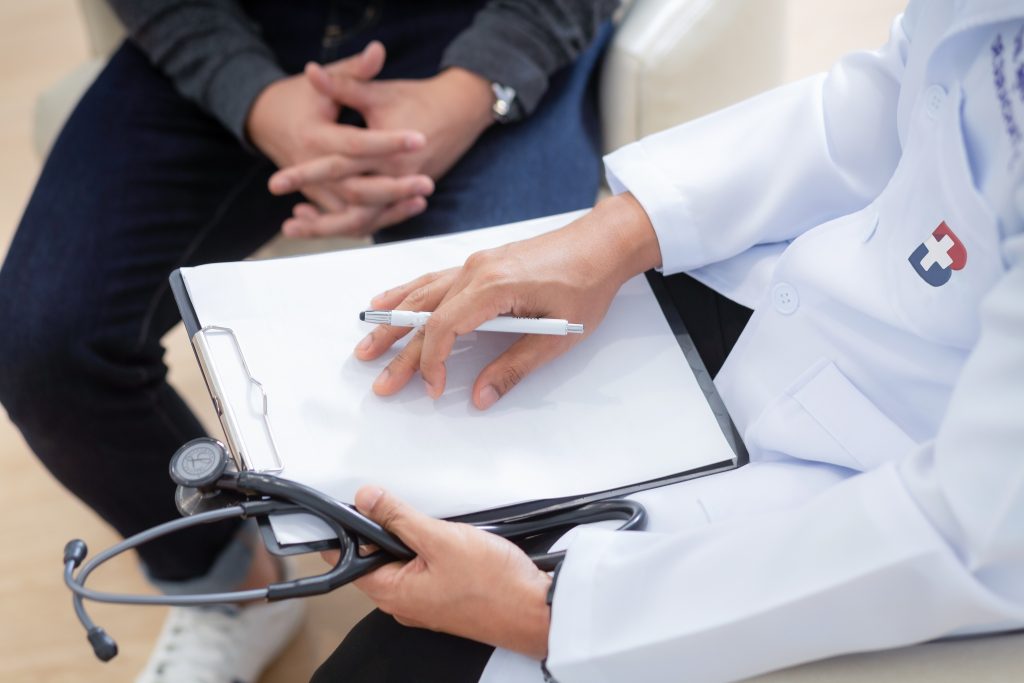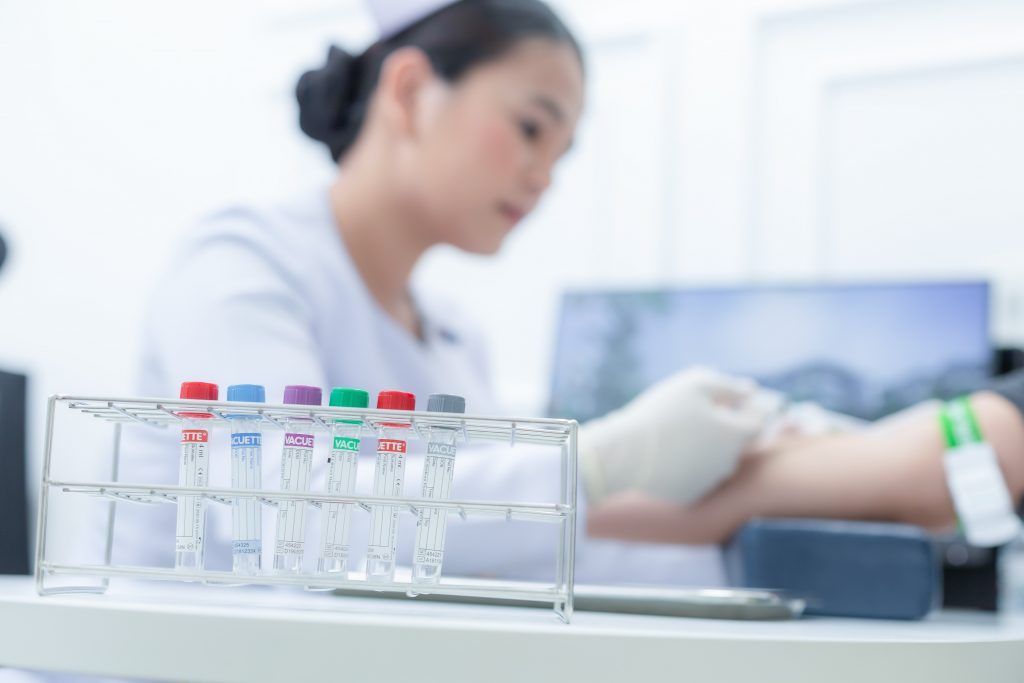 Services include:
1. Sexually Transmitted Disease (STD) screening and checkup
2. Health promotion and disease prevention
3. Consultations for LGBT
4. Consultation after 'condom slip' or 'broken condom' and Emergency PEP (Post-exposure Prophylaxis)
4. Diagnosis of specific Sexual Transmitted Diseases, including HIV, Syphilis, Hepatitis B, Chlamydia, Gonorrhea
5. Immunization for Sexual Transmitted Diseases (STD)