Sophisticated diagnostic and therapeutic care
Located on the tropical island of Phuket, surrounded by the crystal clear waters of the Andaman Sea, Bangkok Hospital Siriroj is the first private hospital to open in Southern Thailand. From humble beginnings as a local hospital, the facility has grown to become a world-class facility under the names Phuket International Hospital and Siriroj International Hospital, and now as Bangkok Hospital Siriroj.
Bangkok Hospital Siriroj is managed by Bangkok Dusit Medical Services Public Company Limited (BDMS), Thailand's largest hospital network with more than 48 hospitals in the group. Over the past few years the hospital has developed into a modern, high-tech international healthcare facility that offers a comprehensive range of medical and hospital services, specifically oriented to the needs of the Thai population, foreign tourists and residents.
The Hospital offers hospital services in 30+ medical and surgical specialties, including 24-hour Emergency and Trauma Services, Intensive Care, 3D Laparoscopic Surgery Technology, Family Medicine, Wellness, Dermatology, etc. The hospital also houses South East Asia's leading plastic and cosmetic surgery center, Phuket Plastic Surgery Institute (PPSI).
Bangkok Hospital Siriroj's name reflects it's proud Siriroj heritage as a trusted, friendly local hospital, as well as it's high international standards and best practices as part of the internationally recognized Bangkok Hospital brand.
The hospital is accredited by JCI (Joint Commission International), the most prestigious international accreditation a health care facility can receive.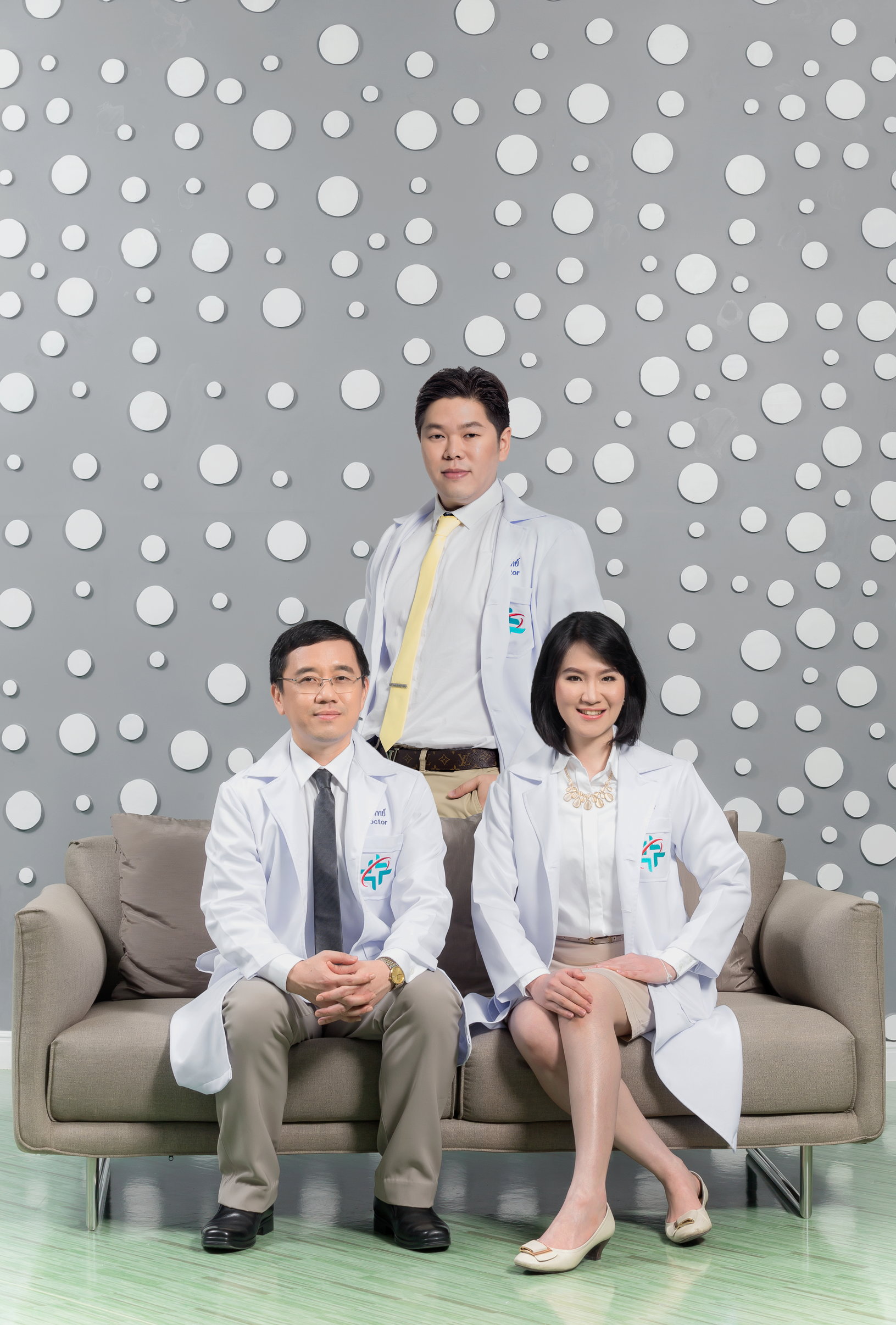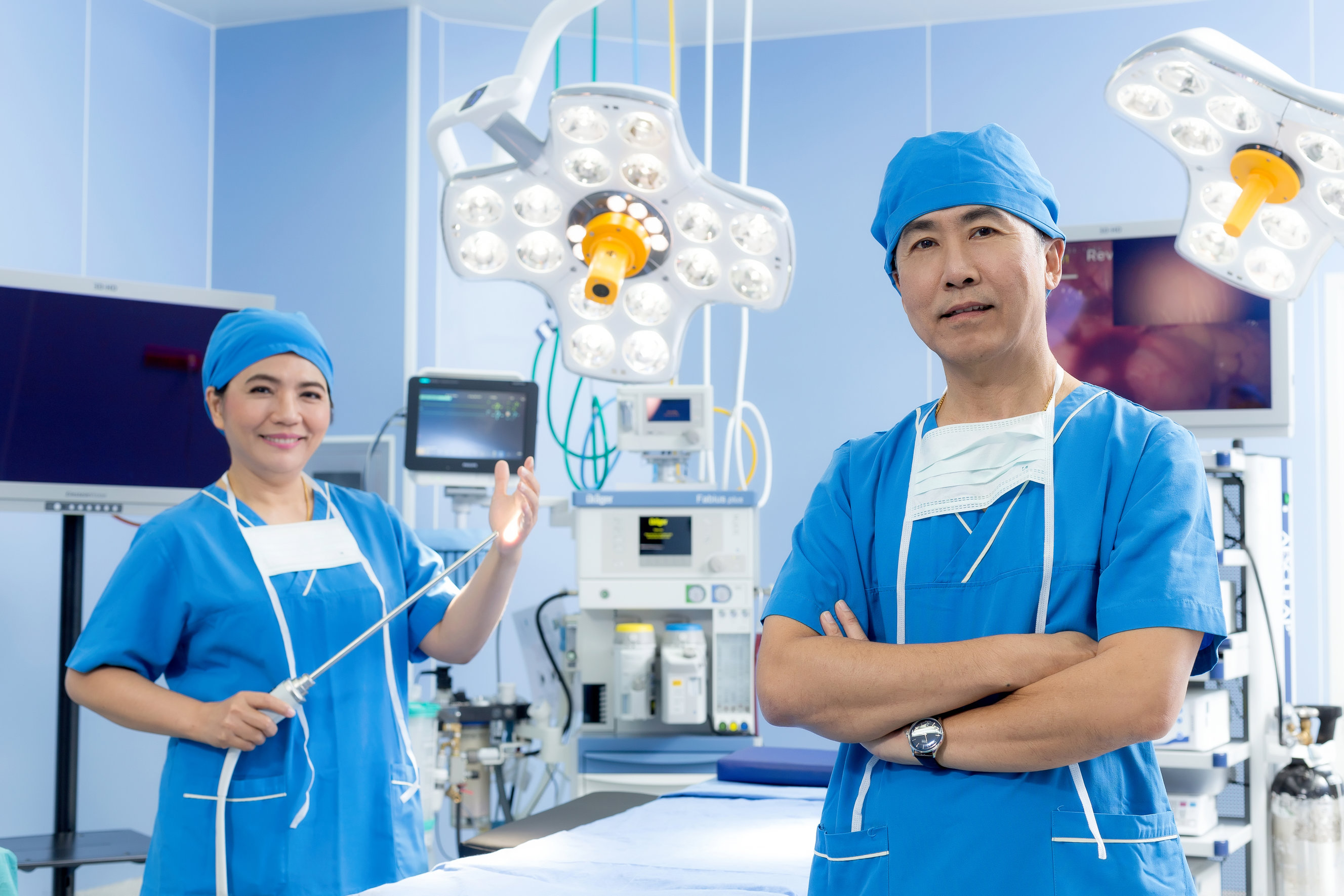 The Hospital was founded in 1982 with the mission to provide the highest international standard of care to patients living in Phuket and visiting from abroad. Bringing the warmth of traditional Thai hospitality to the wonders of modern medicine, Bangkok Hospital Siriroj's expanded and updated facilities treats hundreds of thousands of patients each year from all over the world.
Facilities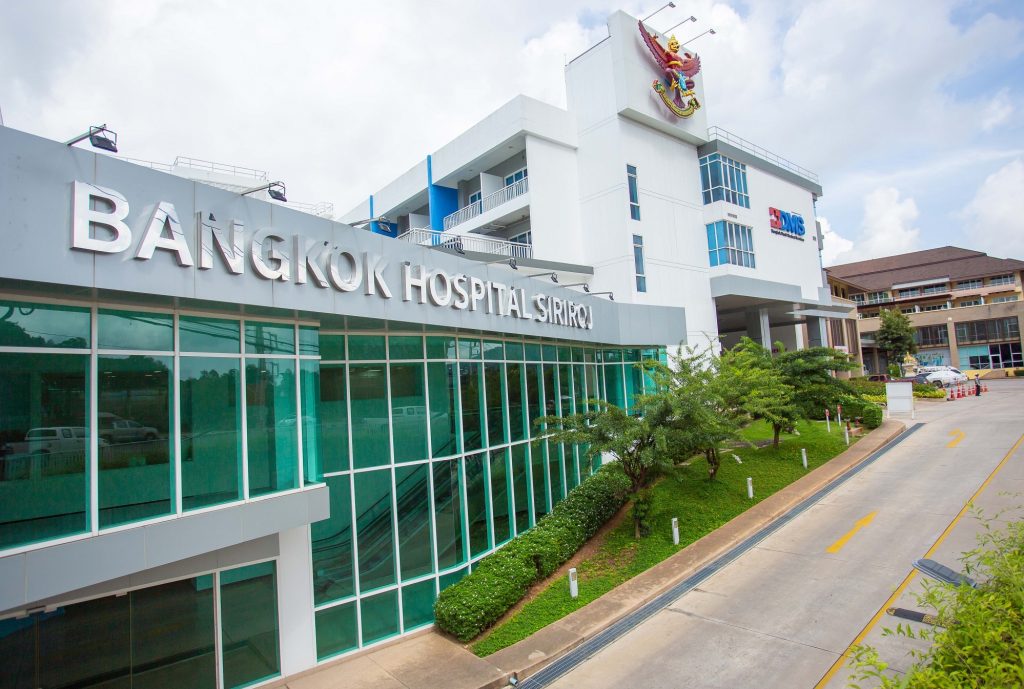 Our tradition continues with the recent opening of our new facility, housing the latest medical technologies and and strengthening Bangkok Hospital Siriroj's long history and ability to provide specialized medical and surgical treatments. Bangkok Hospital Siriroj comprises six stories, including indoor car parking for 150 cars, two floors of exclusive private inpatient accommodations.
From the expansive multi floor entrance atrium, the exclusive consultation rooms, a specialized women's health center, a dedicated children's department with play areas, a Dental Center, a state of the art Hemodialysis Center as well as Phuket's largest plastic and aesthetic treatment center, Bangkok Hospital Siriroj's new facility brings international standards, international services and international care to Phuket.
Patients are cared for in spacious private rooms that capture natural light and offer ample space for families to be part of the care team. Carefully planned specialty units, treatment rooms, laboratories and surgical suites further facilitate leading edge care. Throughout the hospital, the design reduces noise, increase patient comfort and supports the latest technologies.