ICU. Expert Medical Care with Compassion.
Siriroj's Intensive Care Unit (ICU) caters to patients who have severe illness or an injury that requires close monitoring. Some of our patients might have been transferred directly to the ICU and may face life-threatening conditions or multiple organ dysfunction syndrome. Our ICU unit is ready to support patients in critical condition and help them recover back to health.
Our ICU team stands by you with kindness and understanding. Our facilities are the highest international standard and our doctors have vast experience caring for patients in critical condition. Our team of experts have both specialized medical knowledge and a warm sense of compassion.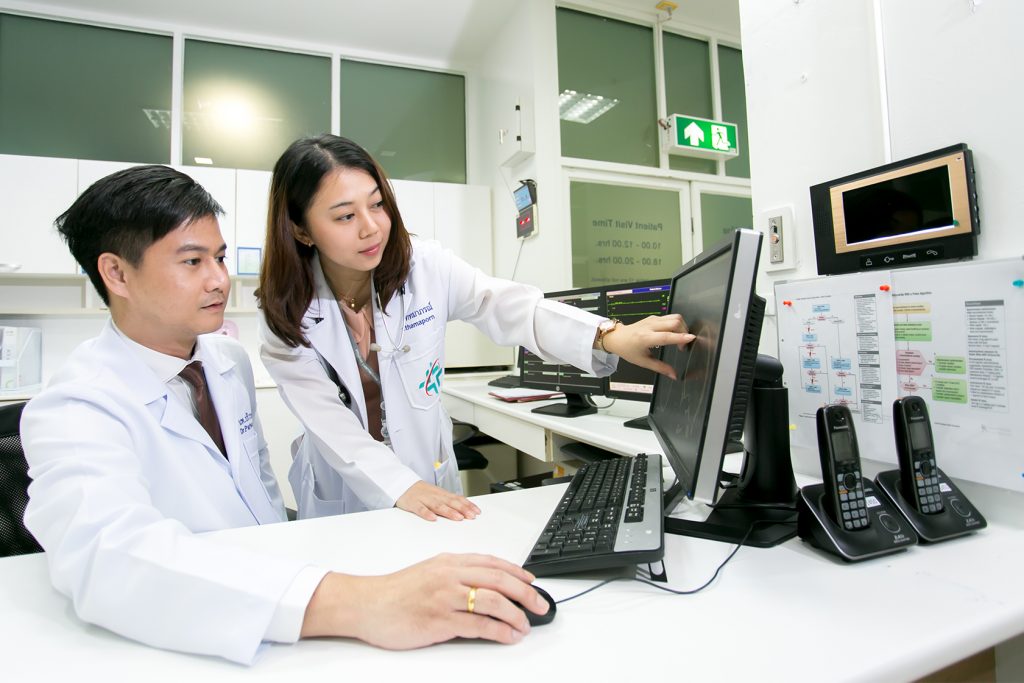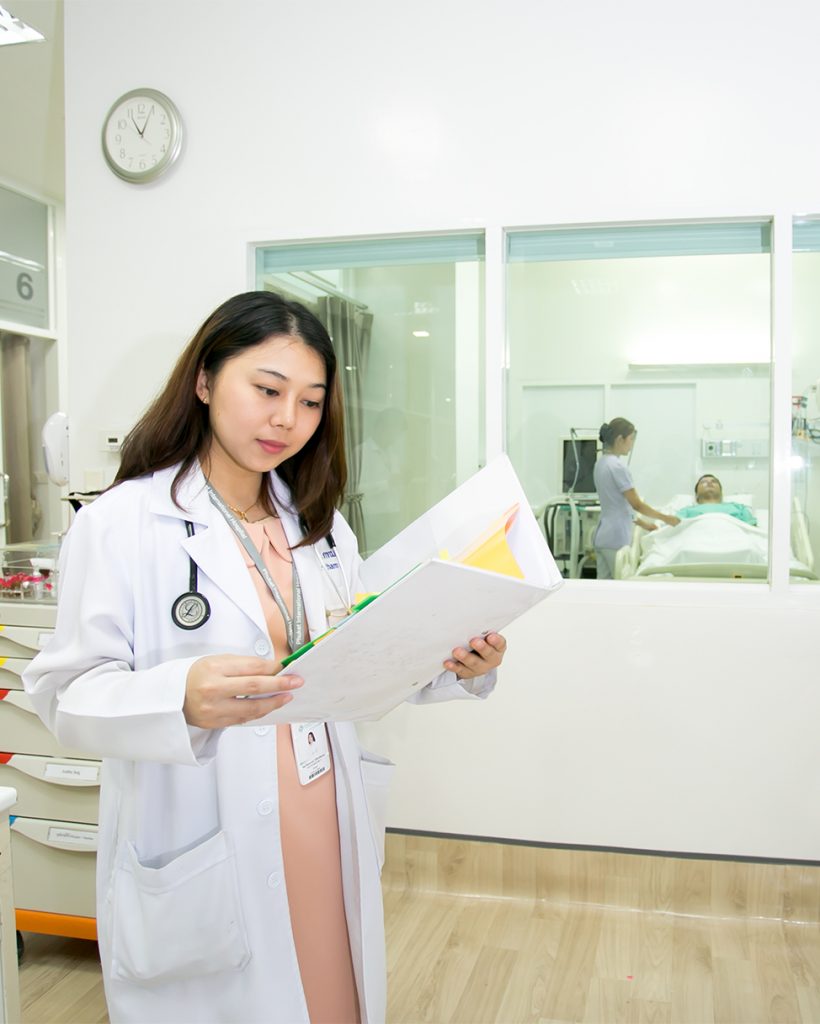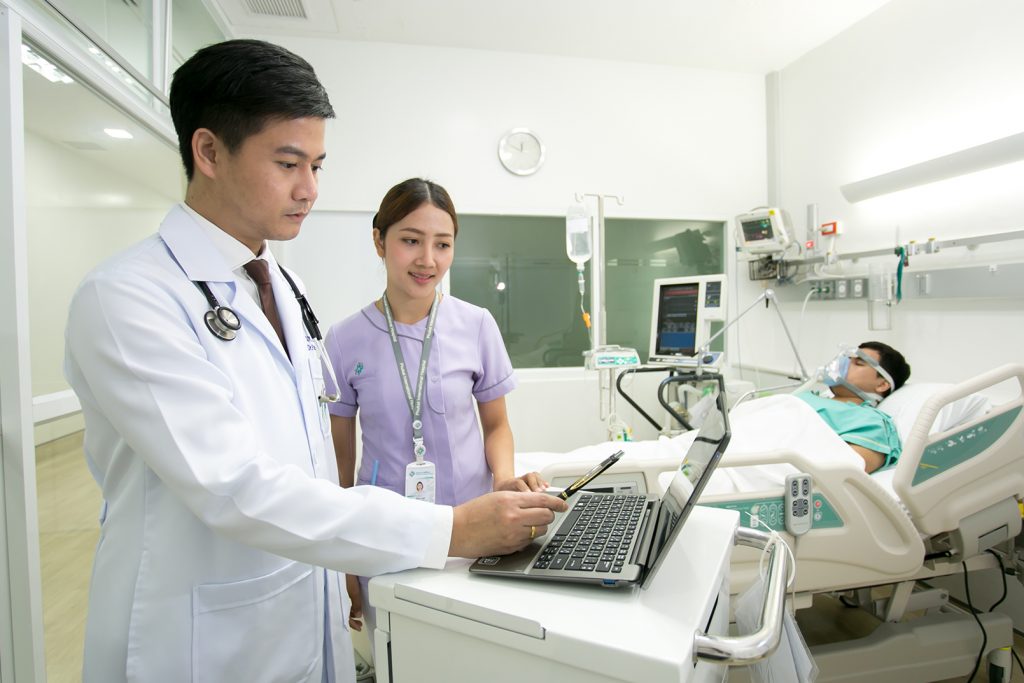 About our ICU Unit
We have highly trained doctors and nurses on standby 24 hours per day for emergency treatment.
Pharmacists work closely with doctors to find the most effective medications to treat our patients
Physical Therapists evaluate patients' conditions and treatment
Nutritionists craft suitable food plans
Along with experienced staff, comfortable accommodations, and high-tech equipment, we also provide personal guest rooms for relatives who want to stay at the hospital to be near their loved ones, and to be on-call to consult with the medical team.