Physical therapy to maximize the quality of life
Physical therapy is necessary for the development and maintenance of maximum body movement and functionality for those suffering from disease, disorder, injury, environmental factors or are of an advanced age.
Physical therapy focuses on identifying and maximising quality of life and movement potential within the spheres of promotion, prevention, treatment/intervention, habilitation and rehabilitation. This encompasses physical, psychological, emotional and social well being. Physical therapy involves the interaction between the physical therapist, patients/clients, other health professionals, families, care givers and communities in a process assessing movement potential and goal completion.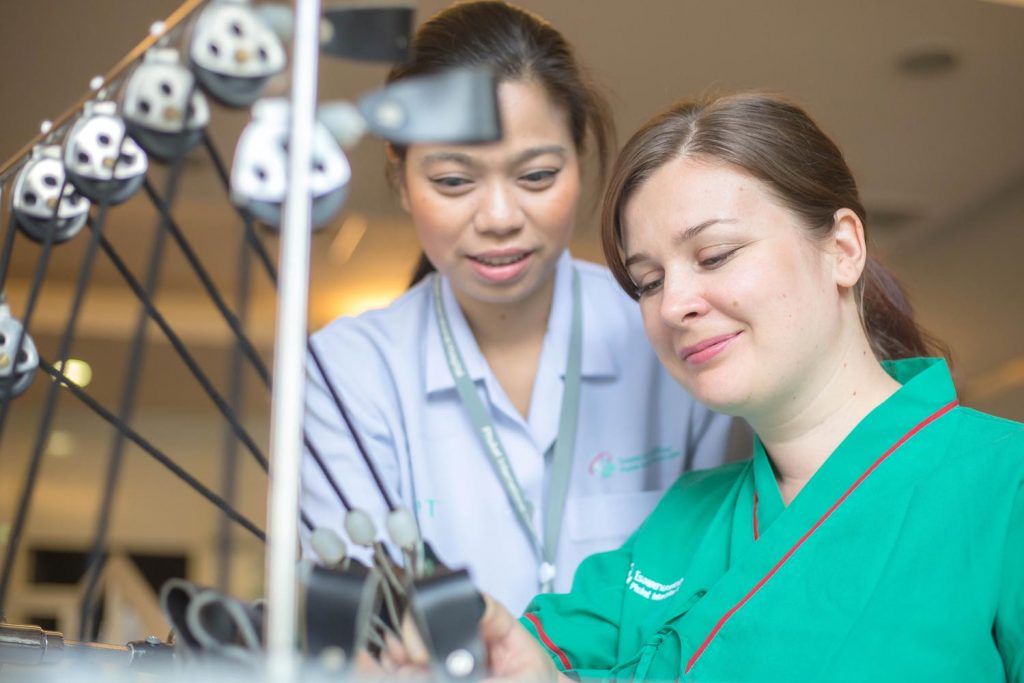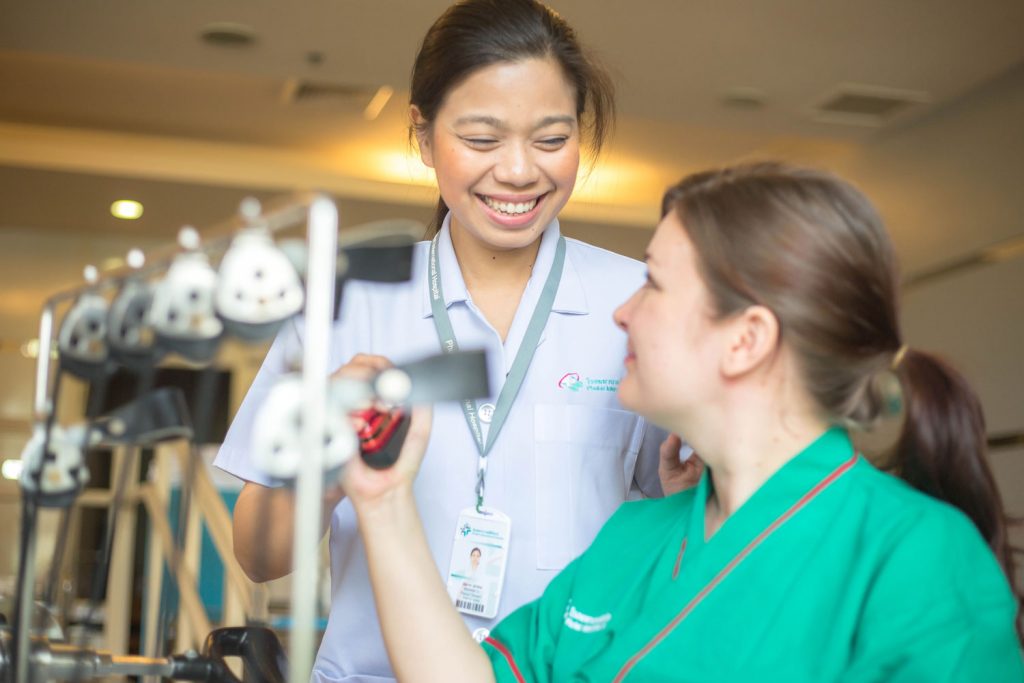 Physiotherapists have following responsibilities
Promoting the health and well-being of individuals and the general public/society
Emphasizing the importance of physical activity and exercise
Preventing impairments, activity limitations, participatory restrictions and disabilities in individuals at risk of altered movement behaviors due to health factors, socio-economic stressors, environmental factors and lifestyle factors
Providing interventions/treatment to restore integrity of body systems essential to movement
Maximize function and recuperation, minimize incapacity and enhance the quality of life, independent living and workability in individuals and groups of individuals with altered movement behaviors resulting from impairments, activity limitations, participatory restrictions and disabilities
Modifying environmental, home and work access and barriers to ensure full participation in one's normal and expected societal roles