Because Aging Bones and Joints Need Attention
"We focus on every detail"
20% of the body weight is compose of bones. The total bones in an adult is 206 pieces in total, one bone is connected to another bone, and together there are joints fused together with ligaments and muscles. The skeleton can support the structure of the body. It protects the vital organs like the brain, lungs and heart from harm. Bones are also source of blood and calcium for the body.
If the disease is related to bones and joints, it affects the strength and ability of the body directly. Which leads to severe disease and the pain of abnormalities are increased.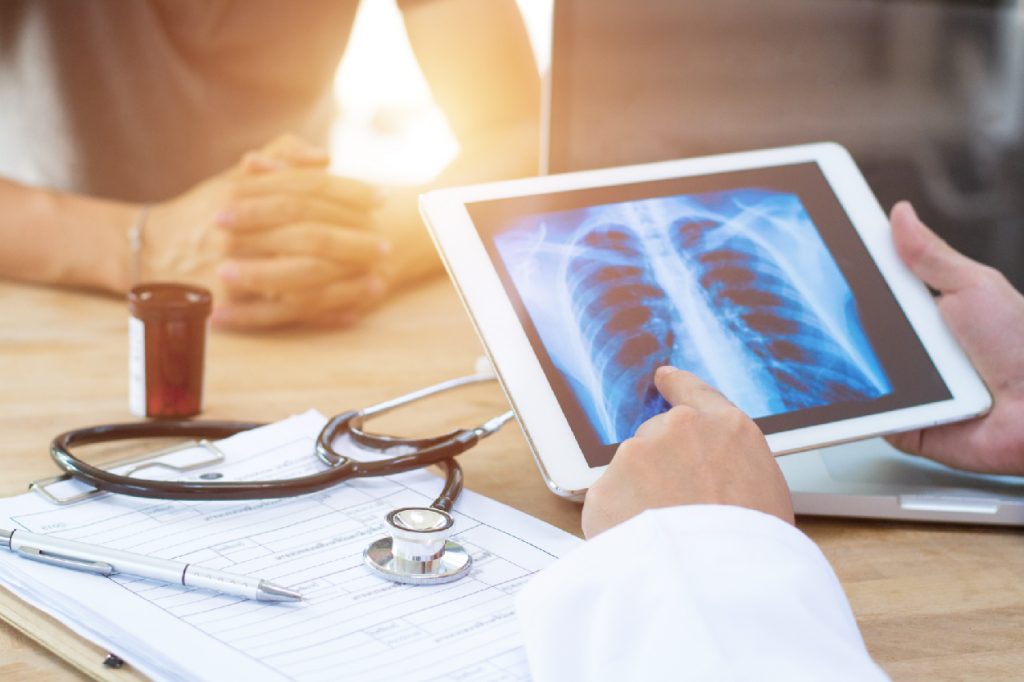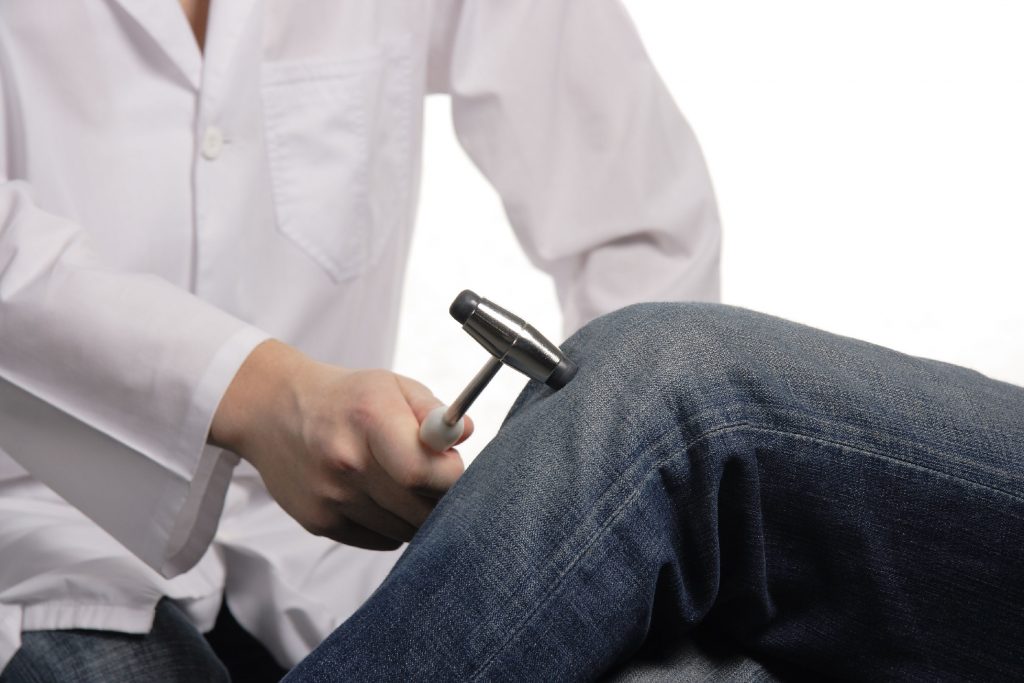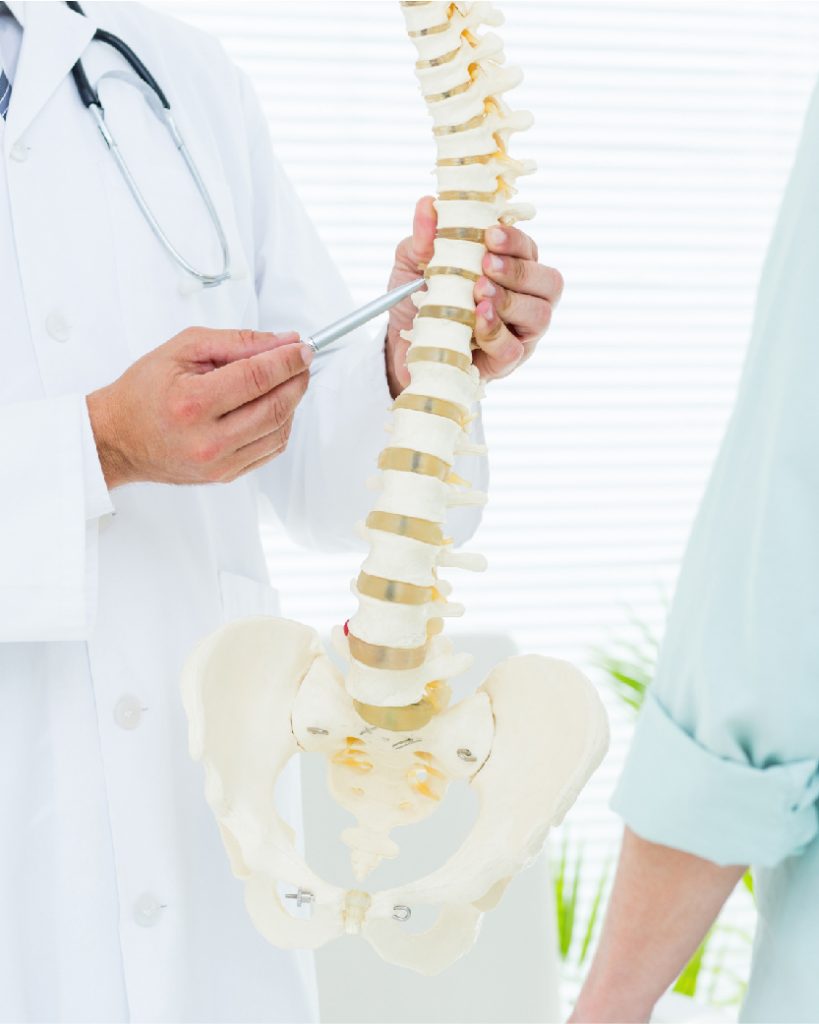 The Orthopedic Clinic of Bangkok Hospital Siriroj is committed to every detail striving for a treatment that is more than just a treatment. Taking into consideration the rehabilitation and holistic treatment for each individual. As well as reducing the pain that will occur beyond the point of disease. The diagnostic team of doctors are highly specialized and very experienced in their medical field. Also available is the Special Care team with physical therapists for rehabilitation that offers warm and comfortable consultation and treatment for each patient.
Treatments and Services
Orthopedic surgery
Spinal surgery
Treatment for nerve injuries
Treatment for osteoporosis
Treatment for disorders relating to bones and muscles
Medical Team
Spine surgeon
Orthopedic surgeon
Special facilities:
Three outpatient examination rooms
Bone densitometer machine