Finding Your Birth Control in Thailand
Whether you take oral hormonal contraceptives or prefer the convenience of an IUD, a consistent and correctly used form of birth control is an essential part of family planning. Many international travellers or expats in Thailand worry that they may not be able to find their preferred form of contraception here. Fortunately, as the medical professionals at the Bangkok Hospital Siriroj Women's Center & Fertility Clinic will attest, Thailand offers all of the standard options, often at significantly more affordable rates than many Western countries.
1. IUDs
When it comes to convenience and reliability, it's hard to beat an intrauterine device (IUD). This tiny apparatus armed with either low doses of hormones or copper (which effectively kills sperm) is 99 percent effective for around five years, depending on the brand. All major international Thai hospitals can perform the insertion process. If you wear an IUD, it is important to schedule regular annual gynecological check ups to make sure that it is in the correct place. The highly trained staff at the Women's Center & Fertility Clinic are experienced in performing these.
2. Condoms
When used correctly, condoms can be an effective means of birth control and offer some protection against sexually transmitted diseases such as chlamydia, gonorrhea and HIV. Condoms are widely available at convenience stores like Boots and 7-Eleven.
3. Oral contraceptives
When you take oral contraceptives, it is important to stick with a brand and dosage that works for your body. As anyone who has ever taken them will attest, a sudden switch can lead to uncomfortable side effects such as weight gain, mood swings, irregular periods or a decreased sex drive. To err on the safe side, pack a few extra boxes of your usual birth control when you come to Thailand. Many international brands are available at pharmacies like Boots, but it's always good to have a backup just in case.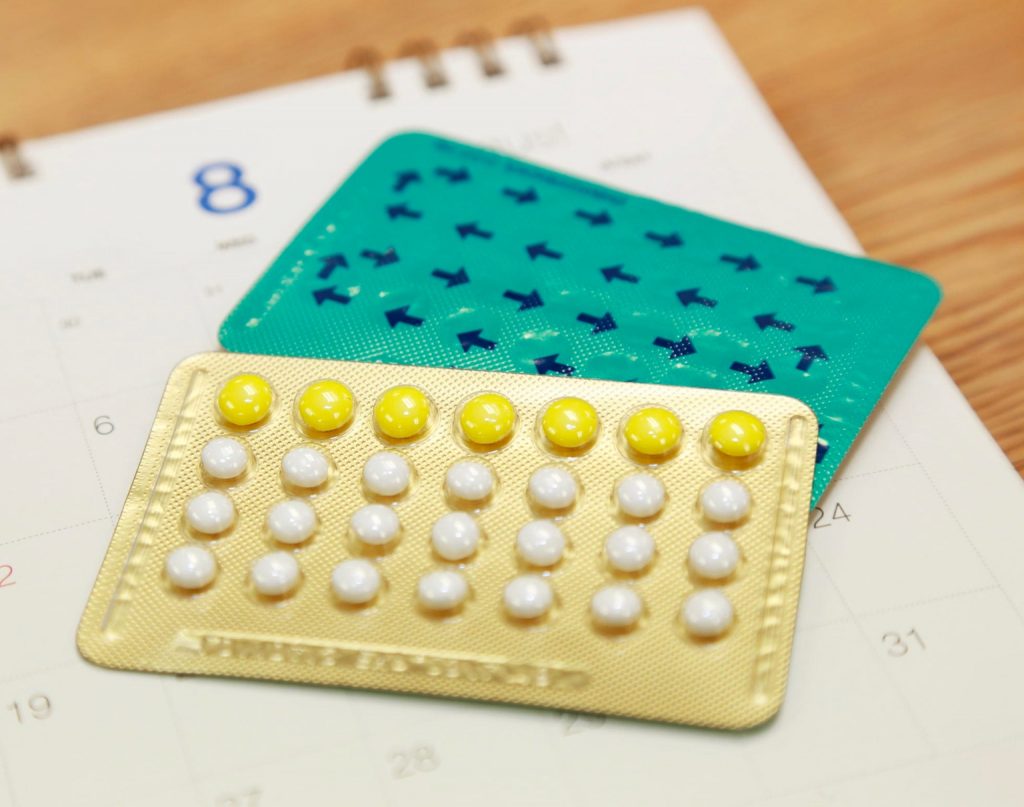 4. The Patch
Rather than remember to take a pill every single day, some women prefer the convenience of the birth control patch, which releases low doses of hormones into the bloodstream. This is available through many major hospitals and pharmacies.
5. Plan B or the "morning after pill"
The morning after pill releases a large burst of hormones into the body and often comes with a host of unpleasant side effects. While it's not an ideal solution, it's sometimes the best option. Unlike some Western countries, it is available over the counter at all major pharmacies like Boots.
---