Established dialysis program for tourists and those wishing to visit Phuket
In addition to our dedicated hemodialysis unit, which caters to our resident patients,Bangkok Hospital Siriroj has an established dialysis program for tourists and those wishing to visit Phuket.
At our clinic we take the worry out of traveling and receiving dialysis, allowing visitors to receive treatment with confidence. Trained professionals handle your entire medical and dialysis needs, offering you freedom and catering to you during your holiday. Our dedicated staff is available to consult with you, to confirm your treatment schedule and if required, assist with the other issues if required. The goal of our team is to make your holiday successful. We also offer additional services such as airport pick up, 24-hour access to medical assistance and direct communication with your family physician.
The Hemodialysis Clinic is open from Monday to Saturday, with two sessions per day, in the morning and the afternoon. It is closed for cleaning on Sundays, however, as our 24-hour emergency unit is available around the clock. To ensure that you are able to look after yourself and maintain good health after receiving dialysis, we offer inclusive consultations with our dieticians and pharmacists.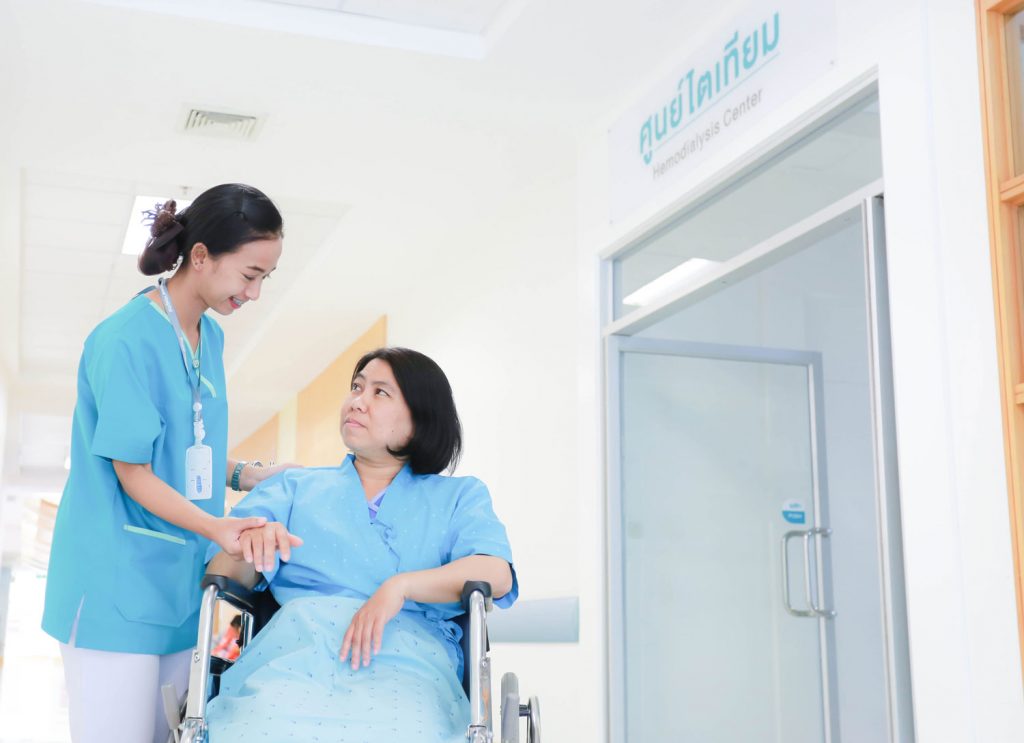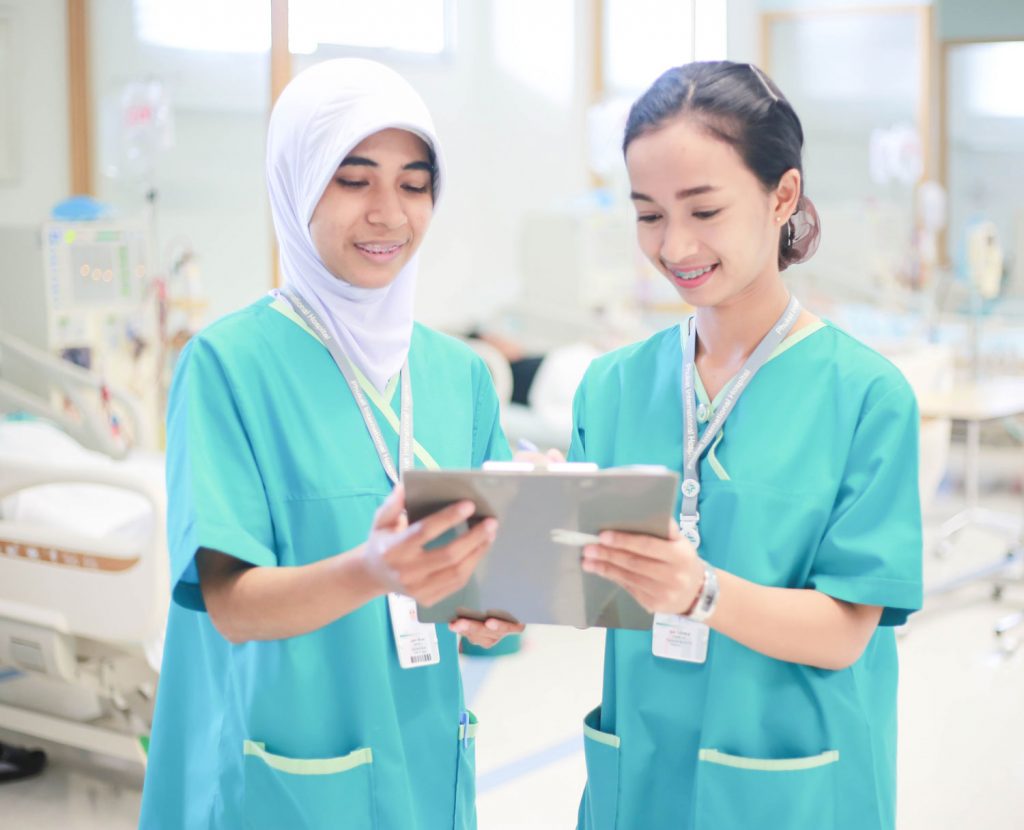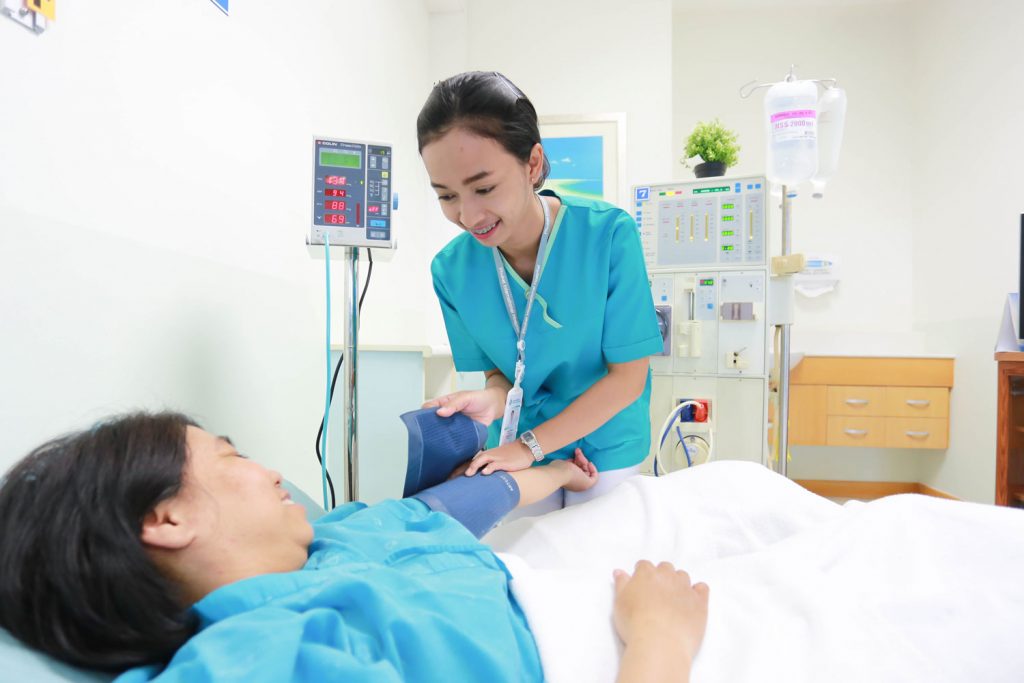 Continuation of treatment programs by trained professionals
Treatment started abroad can be continued in Phuket very easily. You may choose the type of dialyzer and medication used. You can bring your own machine with you. Two large V.I.P. dialysis rooms equipped with armchairs are provided for those looking for a more comfort. All machines are set up so that you can lie down or sit up while dialysis is being performed.
If you would like to schedule a dialysis session during your stay in Phuket or simply require further information please contact us: by email at [email protected] or fax +66 76 210-936
We kindly request that you inform us of your expected arrival and departure dates and after we receive your request we will send further information to you and your home doctor. We also would like to request some additional details related to your medical history, dialysis preference and technical and laboratory information.
In order to facilitate insurance claims we can provide receipts for each session or one final receipt for all sessions, or alternatively, we will also accept guarantees of payment from insurance companies.