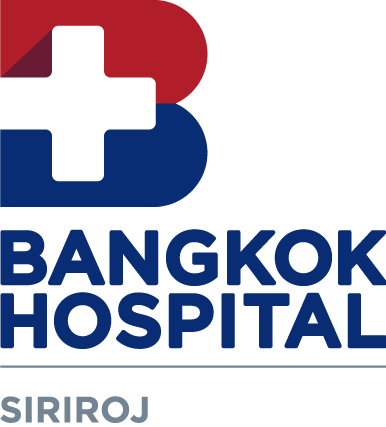 As one of the leading private hospitals within the region, JCI-accredited Bangkok Hospital Siriroj offers a comprehensive range of medical and hospital services, tailored to the needs of the Thai population, tourists and international residents.
One-stop family hospital, caring for patients of all ages
Phuket's most modern Women's Clinic and delivery room
100+ indoor car parking spaces
Wide range of health screening packages
30+ medical and surgical specialties

Southeast Asia's leading Plastic Surgery Institute (PPSI)
3D Laparoscopic Surgery Technology
State-of-the-art operating rooms with the latest infection-prevention technology
Medical coordinators and translators representing 9 different languages
New Intensive Care Unit (ICU)
24-hour emergency and trauma services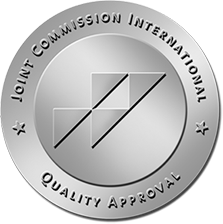 International accreditation by the Joint Commission International (JCI)
Patients from 120 countries
400-500 out-patient visits per day
Centers
Bangkok Hospital Siriroj has 18 dedicated centers that cater toward a variety conditions.
Multidisciplinary Comprehensive Cancer Care, combined network of 3 hospitals (Bangkok Hospital Phuket, Bangkok Hospital Siriroj and Dibuk Hospital) provides complete cancer care through our multi-specialty /multidisciplinary group of specialized doctors in various fields offering the most effective technique to achieve long-term patient survival and improve the quality of life. You can ask for a second opinion to look for more information or a different treatment options from our doctors to have a peace of mind that you are making the right treatment choice. Treatments & Services We offer the most sophisticated diagnostic tools, latest advances in cancer treatment, a full...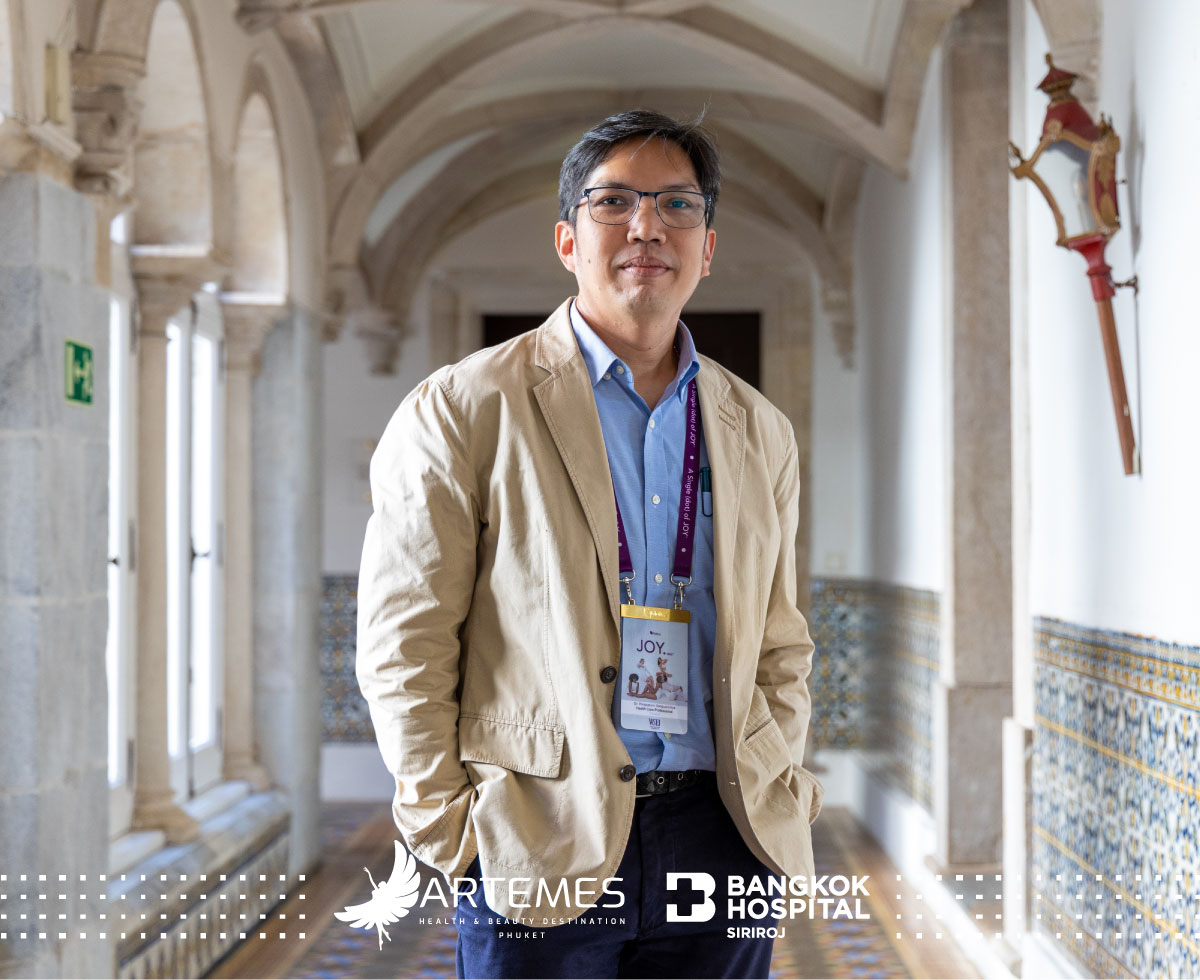 Dr. Pongsatorn Sanguanchua, Plastic and Reconstructive Surgery specialist at ARTEMES Health & Beauty Destination Phuket, Bangkok Hospital Siriroj, has been honored by Motiva Thailand as one of Thailand's top 6 plastic surgeons and was invited to attend the "VIII World Symposium on Ergonomic Implants 2023" conference in Lisbon, Portugal from October 12th - 15th, 2023. Maximus Medical, importer of Motiva silicone breast implants in Thailand, in collaboration with Establishment Labs, maker of Motiva silicone breast implants, held the world-class academic conference to discuss the latest developments and knowledge on breast augmentation surgical techniques and breast implant safety. Dr. Pongsatorn Sanguanchua...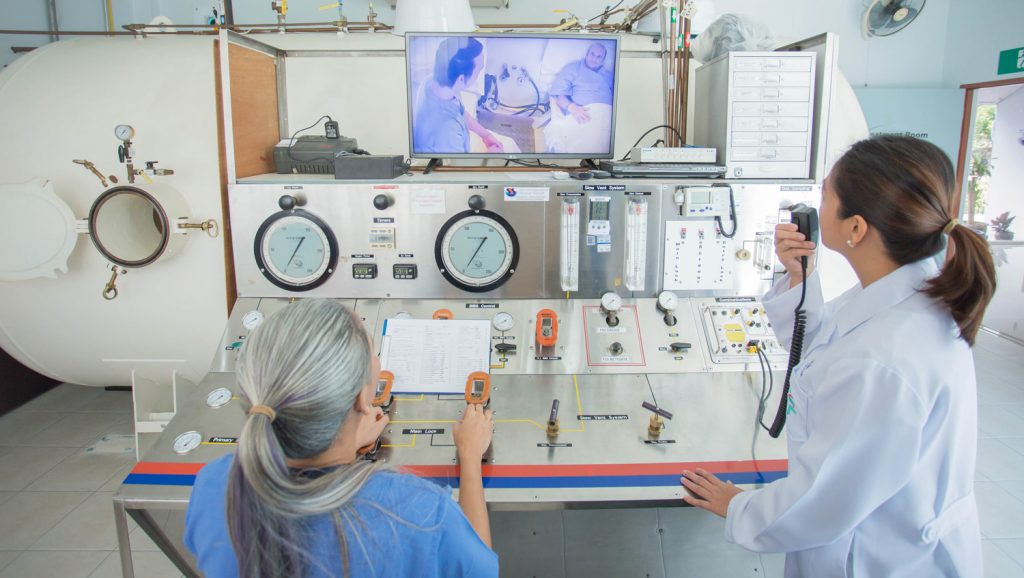 Is hyperbaric medicine right for you? Bangkok Hospital Siriroj was one of the first medical facilities to introduce a Hyperbaric Chamber Facility to Thailand. Here's how it may be able to help you. What is hyperbaric medicine? Although oxygen is what sustains human life, when you breathe in, you are actually inhaling a blend of gases that make up the Earth's atmosphere. In a hyperbaric oxygen chamber, patients inhale pure, undiluted oxygen in a special environment where the air pressure is triple what it would normally be. What are some of the benefits of hyperbaric...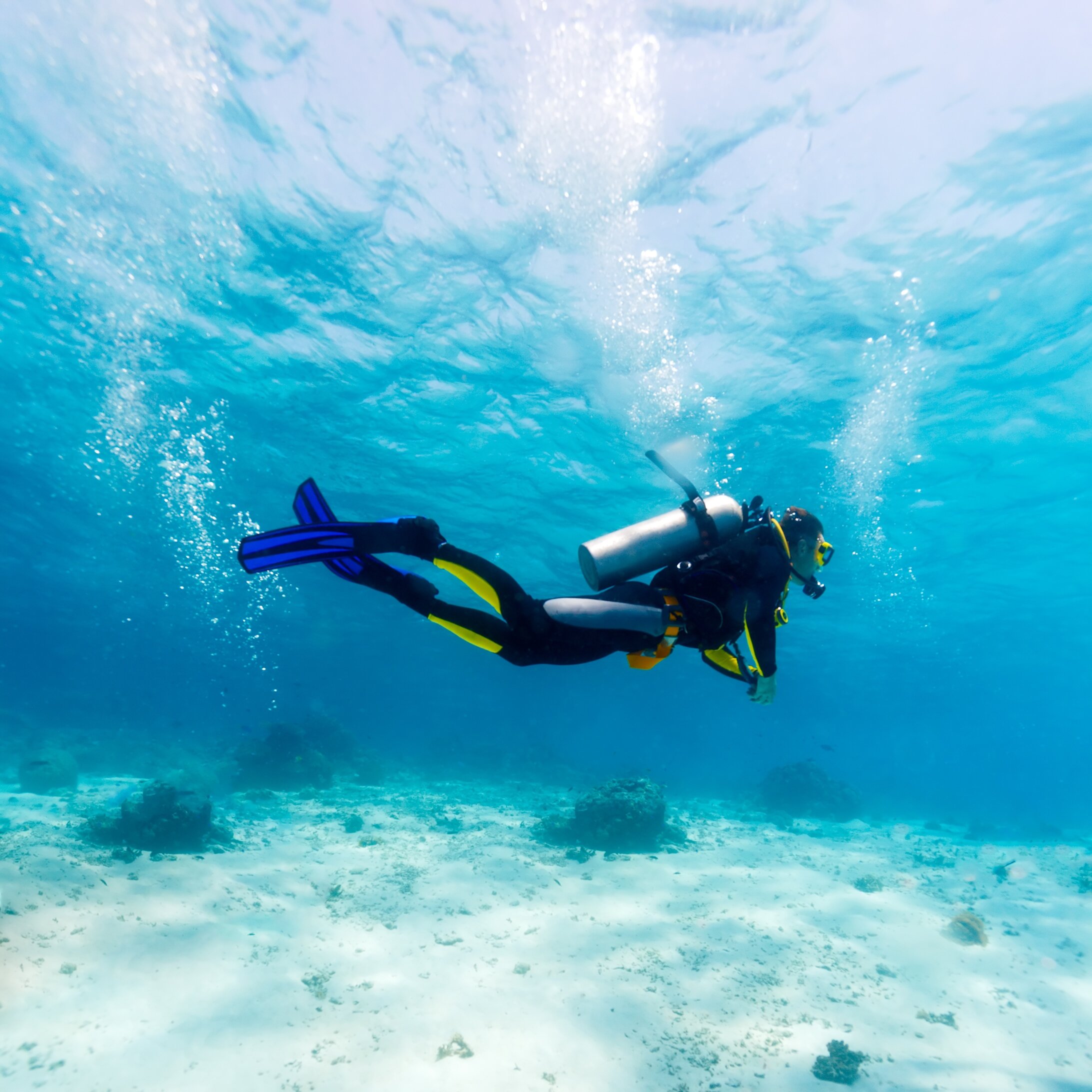 Thailand is blessed with amazing marine life and crystal-clear waters, making it one of the best places in the world to go scuba diving. As much fun as it is, diving carries certain risks, which is why Bangkok Hospital Siriroj has a Hyperbaric Chamber Facility. Here are some tips to stay safe when you take the plunge.   Make sure all of your gear is in top condition. All it takes is one busted air tank or leaky wetsuit to turn an ordinary dive into a life-threatening situation. Avoid unnecessary risk by double- and triple-checking all of your equipment. ...
As September 4 is the World Sexual Health Day, we'd like to use this excellent opportunity to discuss sexual health issues with our internal medicine doctor who is specialized in infectious disease - Dr. Surachat, at Bangkok Hospital Siriroj. "Having been taking care of people who have concerns about sexually transmitted infections for many years, I realized that there is a lack of clear and comprehensive information about it. This makes people feel uncomfortable and even anxious once they get the disease. Moreover, some people feel ashamed to have a conversation with a doctor about their sexual lifestyle. Please remember that...
Do you have any questions?