The medical team at the Women's Center is comprised of highly-skilled and experienced specialists dedicated to providing women and their families with the best care and treatment possible. Pregnancy care is one of the cornerstones of our center, and we offer medical consultation and care throughout the process of family planning on to delivery. Our staff has more than 20 years of experience, and their skills are essential to the safety and health of mother and child during pregnancy.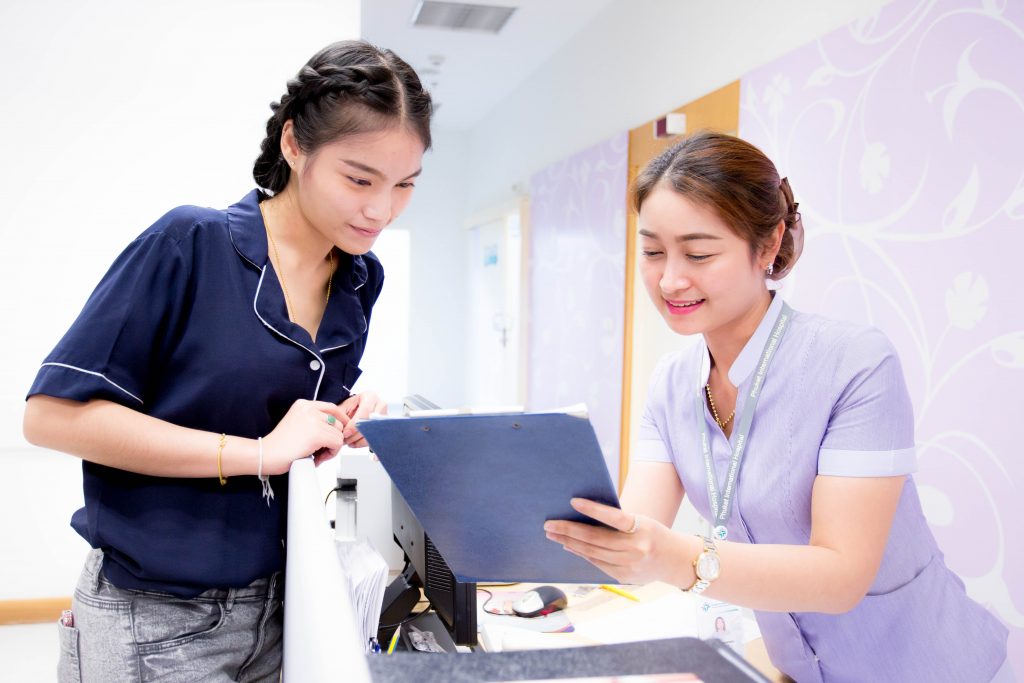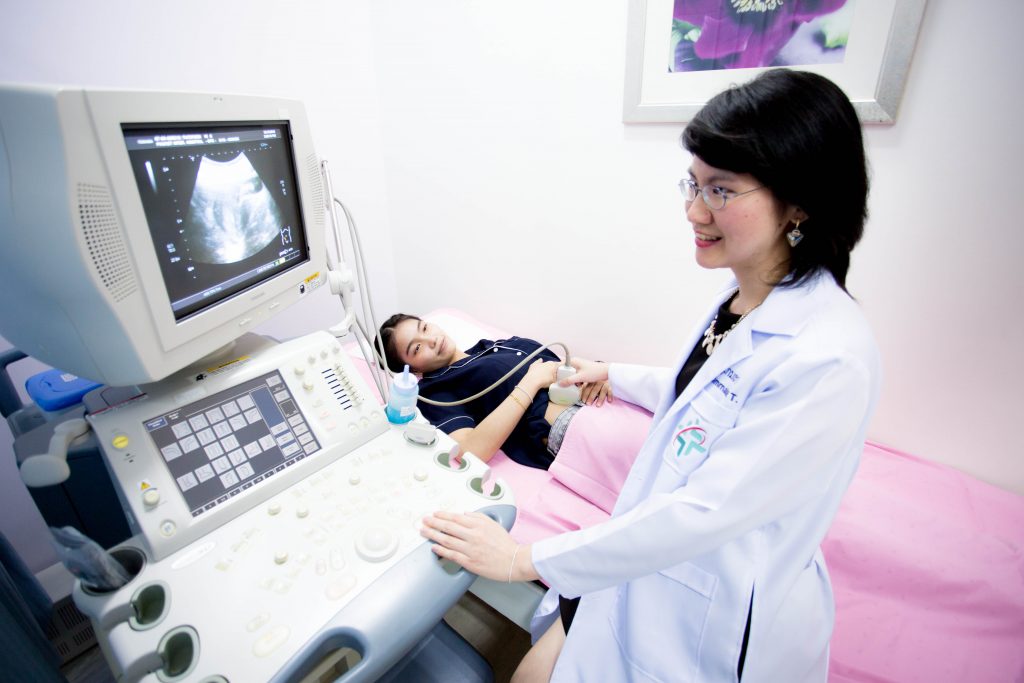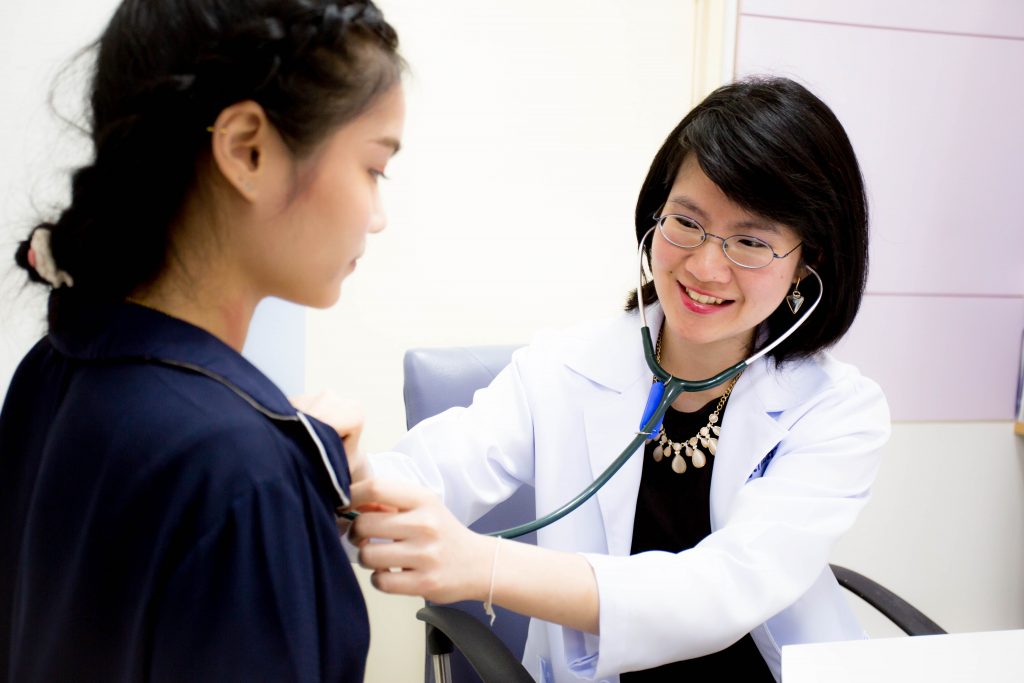 The Women's Center at Bangkok Hospital Siriroj also provides treatment for a number of gynecological conditions including abnormal uterine and vaginal bleeding, leukorrhea, pelvic inflammatory disease, and endometriosis.
Patients can make appointments to discuss their needs and tour our facilities beforehand.