As September 4 is the World Sexual Health Day, we'd like to use this excellent opportunity to discuss sexual health issues with our internal medicine doctor who is specialized in infectious disease – Dr. Surachat, at Bangkok Hospital Siriroj.
"Having been taking care of people who have concerns about sexually transmitted infections for many years, I realized that there is a lack of clear and comprehensive information about it. This makes people feel uncomfortable and even anxious once they get the disease. Moreover, some people feel ashamed to have a conversation with a doctor about their sexual lifestyle. Please remember that sexual health is of utmost importance to every person, couples, and families, not only from the medical side but also from social and psychological.
If you feel that you lack of information to help you enjoy your sexual life more, please feel free to book your consultation and I will help you to get the knowledge of sexually transmitted diseases and how to prevent them.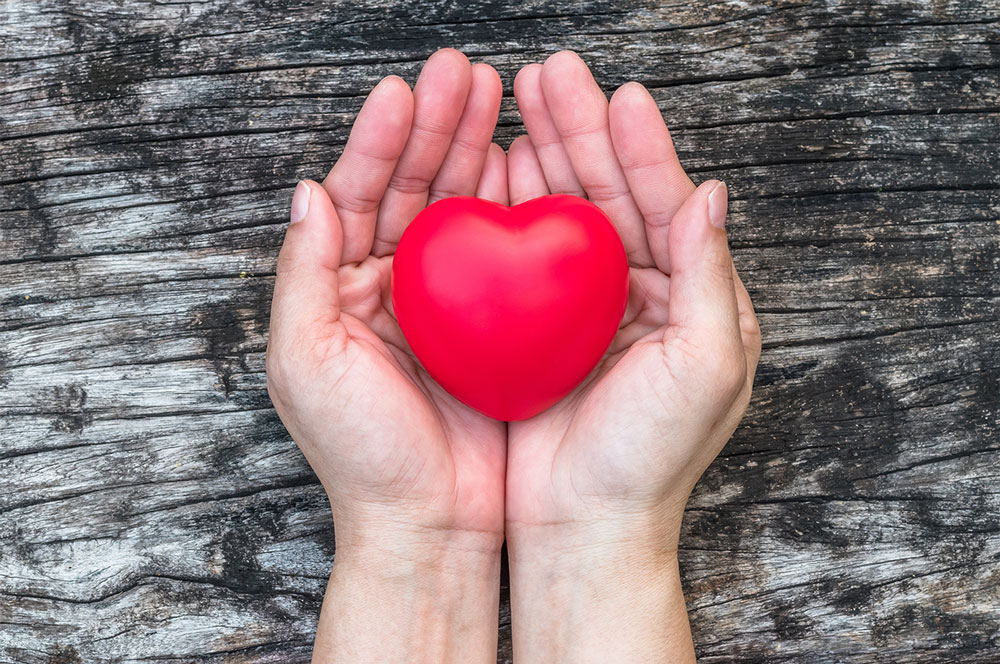 Meanwhile, here are some tips on how to maintain your sexual health and enjoy your casual life:
Get comprehensive and good-quality information about sex and sexuality from trustable and official sources.
Condoms are your best friends.
When used correctly, condoms provide effective protection against sexually transmitted diseases such as human immunodeficiency virus (HIV), sexually transmitted infections (STIs), reproductive tract infections (RTIs) and their adverse outcomes like cancer and infertility.
In Thailand, condoms are widely available at pharmacies and convenience stores such as Family Mart and 7-Eleven.
If during intercourse your condom got slipped or broken, an immediate visit to an infection specialist doctor and check-up will help to prevent the transmission of STIs. Even HIV can be prevented by taking emergency PEP (Post-exposure Prophylaxis within 72 hrs.). The timeframe is important. Don't hesitate to visit the doctor immediately or the next day after the accident. At Bangkok Hospital Siriroj, we have packages designed for this very reason: Accidental Love.
Keep a healthy lifestyle for early identification of sexual problems. Regular check-ups and health screening, vaginal and testicular self-scans are key factors of being healthy. Regular screening tests for some asymptomatic infections are recommended if you have an active sexual life. This will also help you to grow your confidence while being in love with someone.
Be aware of the risks you may face and your vulnerability to adverse consequences of unprotected sexual activity.
Choose a convenient and reliable method of contraception in advance to prevent unplanned pregnancy and abortion that can deeply impact general health. Moreover, take into account that abortions are not allowed in Thailand unless it is for medical reasons.
Get vaccinated against dangerous and high-contagious sexually transmitted infections: Hepatitis B and HPV-infection. Both vaccines are available in Bangkok Hospital Siriroj for everybody.
We are so proud to announce that we also arranged the Friend Zone Clinic here in Bangkok Hospital Siriroj.
This is a safe and friendly clinical centre for the Phuket community that follows international standards of patient confidentiality, diagnostics, and treatments of a variety of sexually transmitted diseases or infections."
---
Recommended center:
Recommended doctor: