There is a number of factors that can make it challenging for a woman to get pregnant. Luckily, some of them are preventable or treatable. The best way to combat female infertility is to be aware of the causes. Here are some of the roots of the problems and how to respond to them from the doctors at the Bangkok Hospital Siriroj Women's Center & Fertility Clinic.
Endometriosis
This common condition causes many women around the world a great deal of pain and can cause serious damage to reproductive organs. Endometriosis occurs when the uterine lining tissue starts growing in places like the fallopian tubes, leading to scar tissue and inflammation. Treatment options vary, but removing the scar tissue via surgical methods can help boost your chances of becoming pregnant.
Uterine polyps, cysts and fibroids
Although often benign, these kinds of lumps and bumps that can grow in and around the uterus and cervix can lead to fertility problems.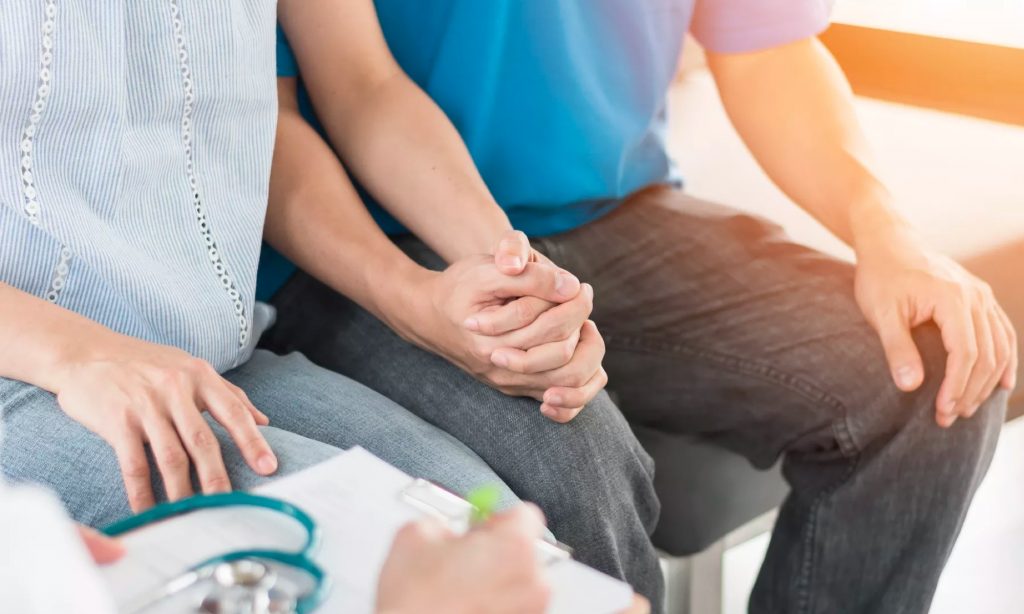 Complications from STIs
Common sexually transmitted infections like chlamydia and gonorrhea can lead to fertility problems if left untreated. Many people can carry STIs for months or even years without experiencing any symptoms, so if you are sexually active, it is important to schedule regular checkups with your doctor just to be on the safe side.
Polycystic ovary syndrome (PCOS)
According to the CDC, PCOS is the most commonly occuring reason that women have difficulty conceiving. Studies have shown that as many as half of the women with PCOS are undiagnosed. When you have PCOS, a hormonal imbalance triggers the growth of tiny cysts within the ovaries. There are treatment options available for this, so if you are having trouble getting treatment, it's a good idea to get tested.
Age
Busy careers and a number of other societal factors mean that many women are attempting to have children later in life. Unfortunately, this can sometimes lead to difficulty conceiving and other medical complications. Many women give birth to healthy, happy children after the age of 35, however, if you know that you want children, it can be helpful to plan your timeline accordingly.
Having an unhealthy body weight
If your Body Mass Index (BMI) is either to high or too low, there's a high probability that you may have trouble getting pregnant. By eating a healthy diet and exercising regularly, you'll be able to make sure that your body is ready for a baby.
Primary Ovarian Insufficiency and other hormonal disorders
There are a number of hormonal imbalances and deficiencies that can lead to trouble conceiving.
Male factor, not only the women your partner may have the problem even in the healthy man semen analysis will help to know the real problem.
---