The last month of pregnancy is often the most challenging. That pregnancy glow is starting to lose its luster and you're ready to hold your child in your arms rather than inside your body. In a perfect world, we would be able to precisely predict the exact moment that labor starts, but the reality of the situation is that the process often begins when you aren't quite expecting it. The doctors at the Siriroj's Women's Center & Fertility Clinic have a few tips for items you can pack so that whenever the time comes, you're prepared for it.
1. Plenty of snacks.
Giving birth takes up a lot of energy. While some births happen quickly, in many cases it there is a considerable amount of time between those first contractions and your little one's arrival into the world. In other words, for many people there is quite a lot of waiting around in the early stages. Pack a selection of your favourite snacks and treats to fortify both yourself and your partner.
2. A book or some form of entertainment.
Again, this may take a while, so you should prepare yourself to settle in for the long haul. Once contractions become more frequent, you will most likely not be able to concentrate on a book. In the intervening time, however, many women find it helpful to have something to take their mind of the situation.
3. A comfy bathrobe and slippers.
You deserve to feel as comfortable as possible during this process. Although the hospital will provide a gown, you may want something a little warmer and fluffier. Also, remember that you may spend a fair amount of time wearing this robe, so it might as well be something cosy.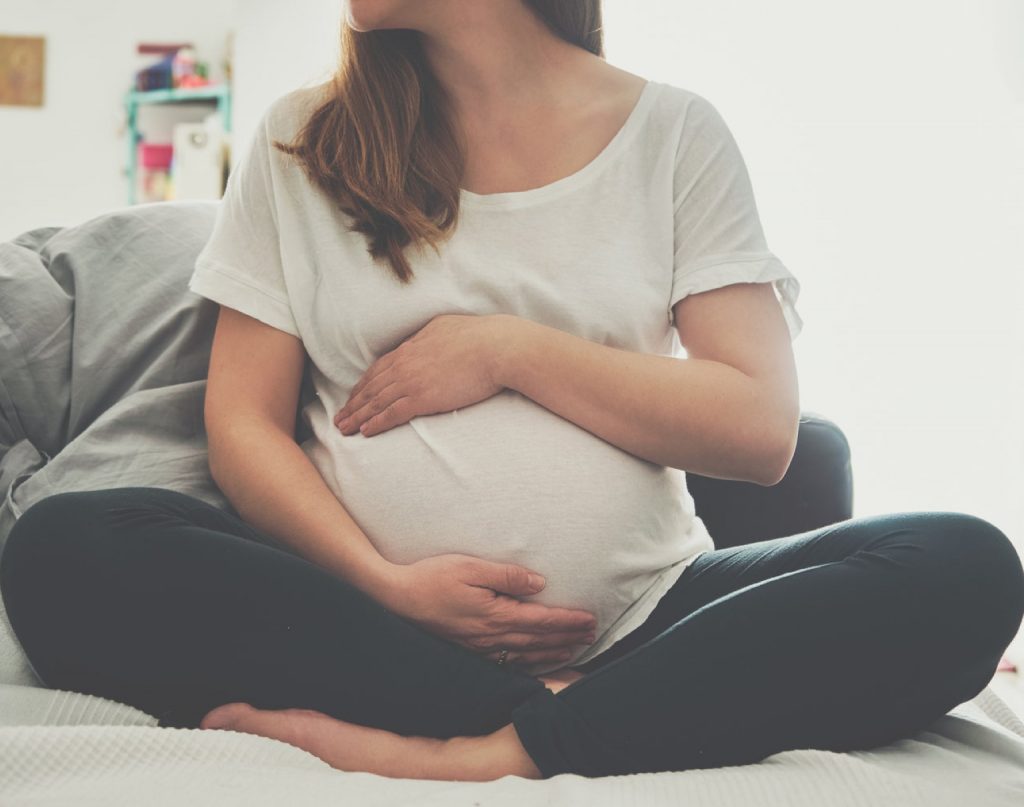 4. A change of clothes.
It may be hard to think about the aftermath when you're in the midst of everything, but when you're ready to leave the hospital, you'll be grateful that you thought to bring clean clothes. Pack a set for your partner as well.
5. Money, including small change.
Not everyone accepts credit cards in Thailand and if you need to grab a taxi to rush to the hospital, you want to be prepared. Pack 100 baht notes and 20 baht notes so you don't get stuck fussing about change.
6. Toiletries.
The hospital will have many of these, but bring your preferred brand of toothpaste, shampoo, deodorant and other items.
---